PRIORITY Study 
PRIORITY closed enrollment for new participants on October 1, 2020. 
PRIORITY (Pregnancy CoRonavIrus Outcomes RegIsTrY) is a nationwide study of pregnant or recently pregnant people who are either under investigation for Coronavirus infection (COVID-19) or have been confirmed to have COVID-19. This study is being done to help patients and healthcare providers better understand how COVID-19 impacts pregnant people and their newborns. 
Click Here to See Real-Time Data on Enrolled Participants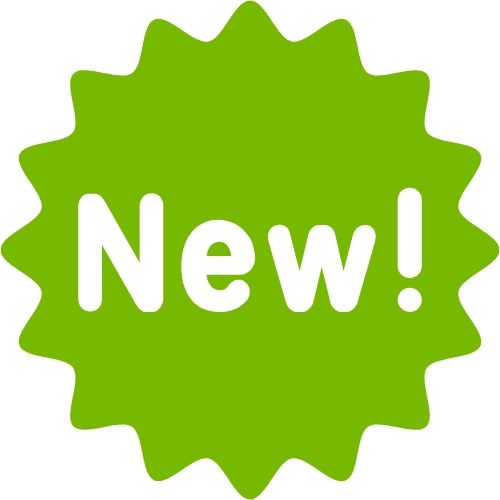 FIRST RESULTS! We've published our first results: A study on the health of the first 263 babies forn to priority participants. Click to view the press release.
Study overview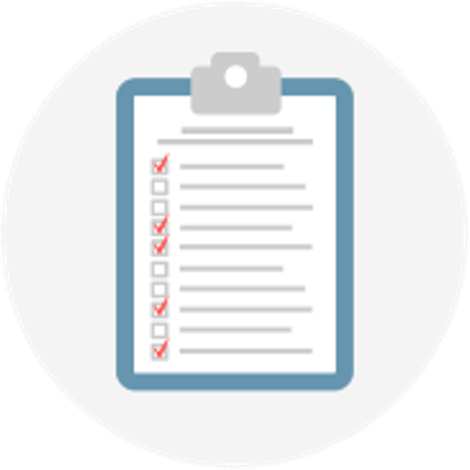 Research Topic
Pregnancy and Coronavirus (COVID-19)
Location
Online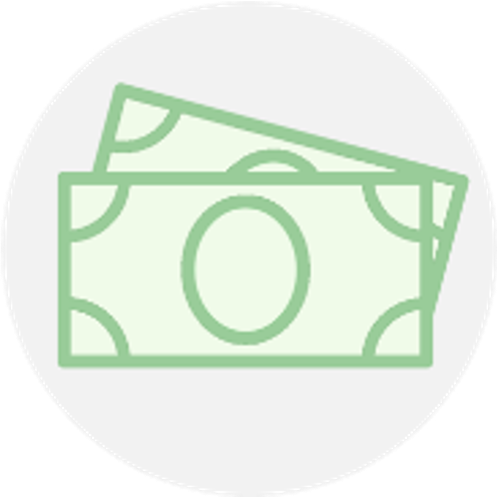 Compensation
Up to $80 in gift cards
What is the purpose of this study?
The goal of the study is to better understand how pregnant women are affected by COVID-19 including what their symptoms are, how long they last, and how COVID-19 may impact their pregnancy and/or delivery.
Who can join?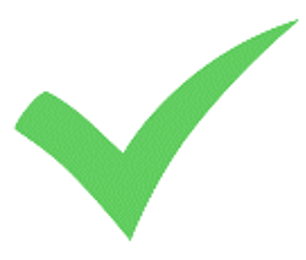 You may be able to join if...
Pregnant or have been pregnant within the last 6 weeks
Diagnosed with COVID-19; or being evaluated for COVID-19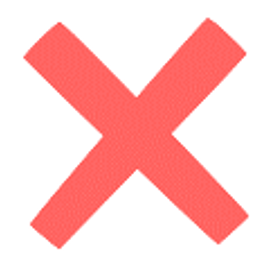 You can't join if...
Less than 13 years of age 
Frequently asked questions
What will participants be asked to do?
Will participants be paid? 
Contact Us
Click below to contact us via email at [email protected], or you can reach the study team by phone at 415-476-2850 our fax number is 415-502-2475.